The flame of pleasure,

the massage candle
Warmth and sensuality come together in this experience, learn massage by candlelight.
A moment of magic and discovery punctuated by the light flickering candles massage associated with soft curves of our masseuses.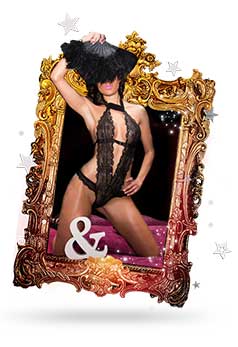 Embers igniting the candle will slide over your body to feel emotions made of heat and sensuality.
An original and innovative.

Let yourself be tempted by the flame of drunkenness, a delightful experience to be your getaway to a sensual naturist massage by candlelight, relaxing or soothing.