Naturist massage in baleno :

Visit the divine
Welcome to a new space designed and conceived by Natur&Zen.
Welcome aboard the divine call, a journey that will nourish and quench your thirst for travel and escape. A space cut off from the world. Splurge on a podium suspended, enjoy the benefits of light therapy spa with a Jacuzzi as imagined marrying the perfect floor for leveling your masseuse for a massage naturist unforgettable. Let yourself go and just live every day with stolen moments Natur&Zen.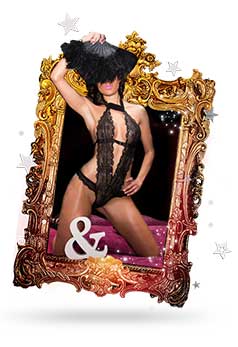 Gift ideas to please and be pleased.
Take the stairs to the divine call and dive into a parallel world of sensations is stunning and unique emotion, thanks to the massages naturists.

Forget and leave behind your stress, tension and all external pressures for an escape with the one and only stop your contentment. This place offers a space equipped with a Jacuzzi whirlpool over 1.30 m wide to accommodate couples with greater ease (positioning and facing one side of the other). A space designed for you or naturist massage you into a dimension of discovery and relaxation of the total.
Only available in the lounge Natur&Zen Vavin Paris 14