Naturist massage in feather

The flight direction
An original naturist massage made ​​in Natur&Zen
The flight of the senses, what more ...
Followers of naturist massage, Natur & Zen has not said its last word! Every day, the great name of welfare Paris never ceases to amaze many by bringing untiringly for new discoveries in naturist massage. Today, with its new service, massage pen alias "soaring sense," Natur & Zen makes you travel to a paradise of unparalleled magic and delight.
The Ostrich feather, known for its soft and silky quality, slide along your body without saving every corner. Be sure of that, your masseuse in her birthday suit and perfect curves will make you taste the new vibrations of a titillating release.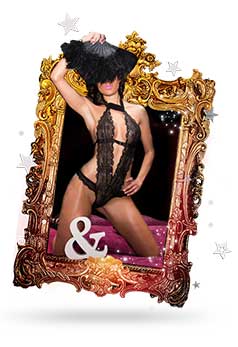 A feather ... a naturist and sensual massage extreme

Pleasure, lightness, sensuality ... unimaginable! How is it that a mere stroke of the pen do feel such sensations of well-being? Associated with the various techniques naturist massage, naturist massage in pen will vibrate every corner of your body. A practice that you will also immediately in a "second" welfare state and pleasure.
Check out alone or with your soul mate, these perceptions procured by this exquisite and sumptuous mix of naturist massage is to discover ... to feel, absolutely!
Only available in the massage parlor Natur&Zen Paris 12 - Tel: 01 43 40 02 06